Call Lou-Lou (55)
Call Me

09080 875 737
Calls cost £1.50 per min plus your phone company's access charge.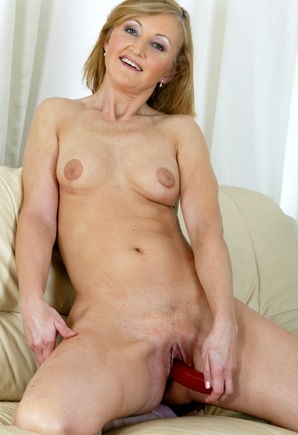 Hey fellas, I am a sinful swinging housewife – a 50 plus Mother of three and grandmother of two. Me and my husband are very sexually adventurous. We have an open-relationship and simply enjoy fucking. We are members of many porn websites and various sex clubs and local events. Dogging is hot, swinging is horny and orgies are out of this world amazing. We are certainly not a shy and reserved aging couple. Like a fine wine; sex matures with age. I have never felt so vigorously vibrant as I do at fifty five. I do love my young men – fit toned bodies, stamina and spontaneity. I so get off on long steamy sex sessions.
"Being a filthy exhibitionist, anything outdoor or public is my kink."
Sweet, innocent – definitely not! I'm a total show-off and just love to perform; group sex; swinging, dogging, orgies, twosomes, threesomes, being filmed, having dirty pics taken. Watch ME! I'm a sexy show-girl.
The fun of phone sex is you can live out your fantasies. Do and be anything you want without inhibitions, without judgement. Possibly my hottest time was chatting to a caller whilst having a shower. My five speed shower head was my cock aid. I had the call on speaker phone and got totally lost in a zone of wild sexual pleasure.
If you're looking for sex talk an experienced mature woman – a hot granny with a million filthy stories to share – CALL ME. Cum and join me for some personal and explosive sex chat. I will satisfy and gratify you and I'm available NOW.

For filthy 121 chat with Lou-Lou

Call Me 09080 875 737
Calls cost £1.50 per min plus your phone company's access charge.
For text chat and pic swap with Lou-Lou

Text: 50LOU To: 89126
Texts Costs £1.50 plus standard network charges per message received. Maximum three replies per text.